insights
The Latest Industry News & Market Intelligence
---

---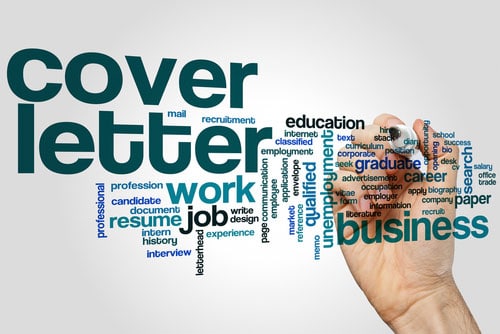 May 1, 2021
Cover letters have been a long time part of the application process, but are they still relevant in today's job market?
Read More
insights
The Latest Industry News & Market Intelligence
---

---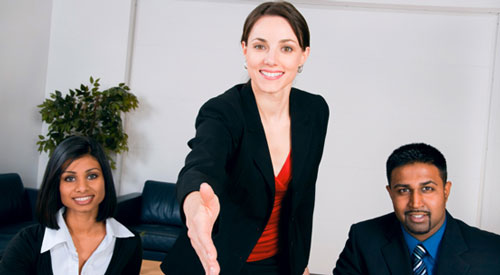 September 30, 2021
As a prospective hiring manager, knowing the market for candidates is extremely tight, how can you create an interview process that fosters the best chance of success?
Read More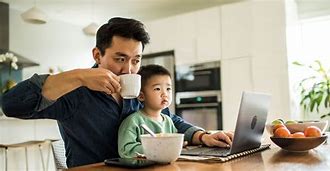 June 15, 2021
With everything going on in the world right now, I am speaking to a lot of candidates who are wanting, and even expecting, to be able to work from home for the foreseeable future.
Read More